Movies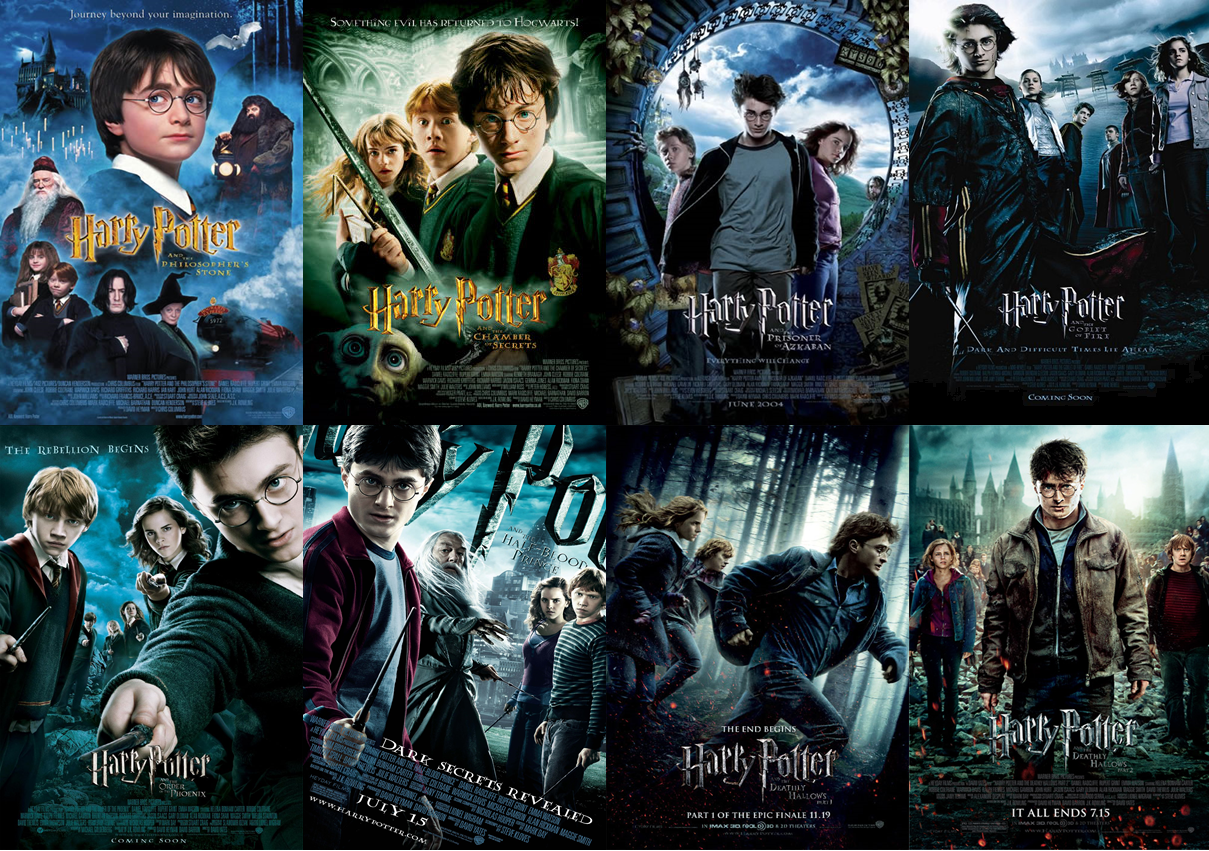 Throughout the Christmas holidays I decided to work my way through the entire Harry Potter series, and it honestly surprised me how much of it I had forgotten. It triggered so much nostalgia and honestly brought me so much joy. I was literally obsessed with the series as a child, as so many were, and it was great to relive the excitement all over again.
Documentary
Minimalism: A Documentary About the Important Things
Anyone wanting to make any kind of change in their lives should definitely watch this. It will inspire you to declutter and rid yourself of anything unnecessary. It made me realise that if you want long term happiness you have to stop looking for it in the wrong places, and that means consuming less. Buying something in an attempt to fill a void may work temporarily, but once the novelty of it wears off the emptiness reveals itself again, and that's when the toxic cycle begins. In short, less is more.
Music
I've always been a huge fan of Inna and would love to see her live one day. For those unfamiliar, her music is the epitome of summer and her track Heaven is the face of it. If you need something to kick the winter blues away, I can guarantee that this song will do the trick.
Books
I finished reading Harry Potter and the Cursed Child over Christmas and surprisingly loved it. I was a little sceptical at first as it isn't actually written by J.K. Rowling herself, but I ended up really enjoying it. It pretty much triggered my inner Harry Potter obsession all over again.
I stumbled upon Confessions of a City Girl in the library and ended up really enjoying. The novel gives insight into what it's like to be a female in the financial world where the protagonist desperately tries to make it as a trader amongst the 'city boys'. It may not be the most profound of stories but it's definitely an addictive read.
Blog
I discovered Audrey Leighton on instagram towards the end of last year and quickly became addicted to her blog Frassy. Unlike many other fashion bloggers, she doesn't just simply share pictures of her glamorous outfits, she accompanies them with her deepest personal thoughts and insights, many of which are highly relatable. She also keenly expresses her love of literature, all whilst rocking some Chanel.